From commercial acquisitions and housing developments to retail centers and build-to-suit development, RSI partners with companies, institutions, and real estate developers to bring new opportunities to locations across the United States.
Building on over 30 years of construction experience, RSI now provides full service development for tenant retail platforms, shopping centers, multi-family housing, warehouses and commercial offices. Built on integrity, sustained through teamwork, we are here to help you grow.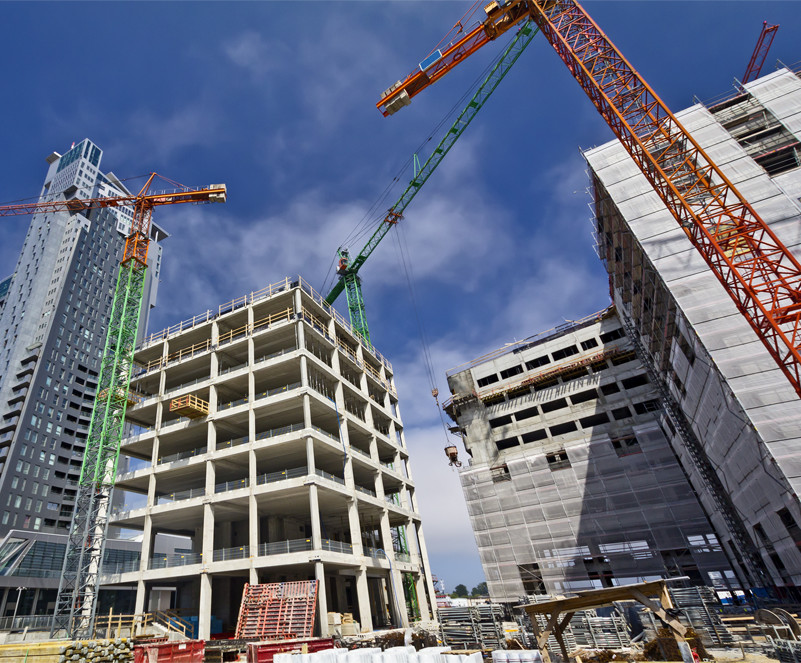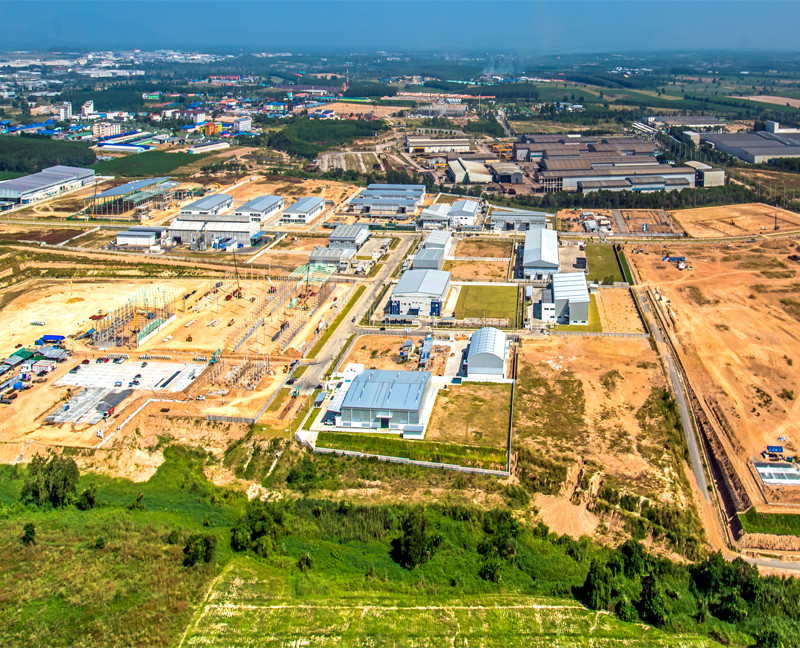 From assisting in site selection, to delivering a finished product ahead of schedule, RSI Development has the team, the processes and the resources to exceed your expectations.